Adult Classes – Sundays at 9:30am
PBC Adult Classes will resume August 8, 2021. Join PBC Sunday 11:00am worship services in English or Spanish either in person on campus or online via Facebook Live or PBC's Vimeo Channel (available Sunday by 5:00pm).  
---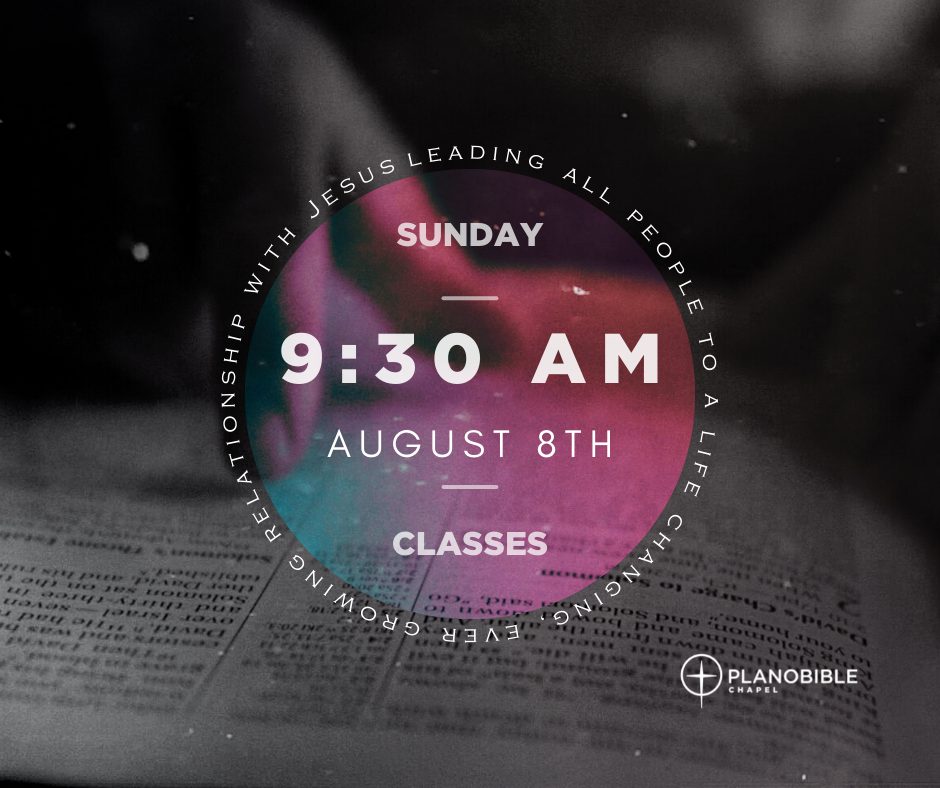 Join one of our Adult Classes each Sunday at 9:30am (resuming August 8) to help you grow in your relationship with Jesus Christ in the context of authentic relationships and open discussions about God, His Word, and His world. We want every single person in our church to grow in their knowledge of Scripture, to develop a biblical worldview, and to be increasingly able to apply the gospel to every area of their lives and in every relationship.
Choose from an array of classes that normally run 8 weeks each. Classes are taught with the authority of the Bible, but vary in format from book studies (i.e. Genesis, Matthew, etc.), topical subjects (ex. Parenting, God's Will, etc.), and special equipping classes (ex. discipleship, evangelism). 
Disciples Class (formerly the Fellowship Hall class)  
"The Miracles of our Lord"- by Charles Ryrie – led by Ted Van Den Heuvel  (FH)
Sojourners Class (formerly the Families class)  
"The Seven Signs" (Miracles) in the Gospel of John-led by Scott Keith (FH 200)
Bereans Class (formerly Young Adults)
The book of Jonah-led by Jordan Brown (FH 202)
SPANISH: "Dealing with Family Relationships" led by Norma Melara -(FH 201)
11:00 am
Communion Worship Service in English (Auditorium)
K- Grade 5: Children enjoy worship service in the main auditorium with their families. Children will be dismissed to Children's Church midway through the service.