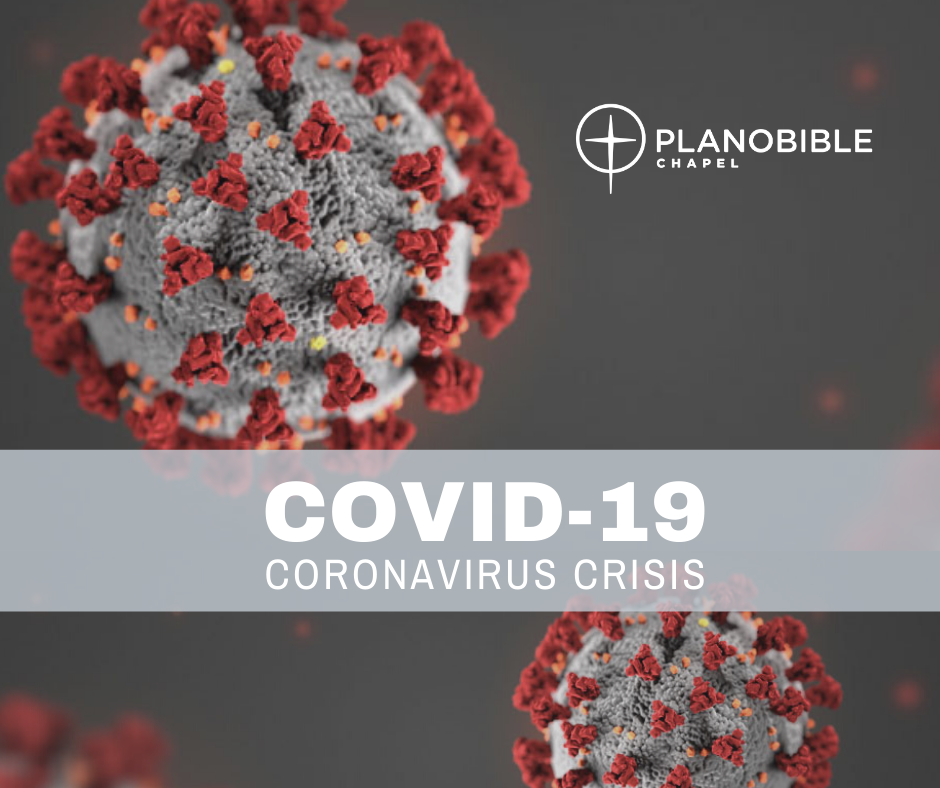 Due to the current COVID-19 / Coronavirus crisis, PBC offices are closed to follow stay at home orders and prevent the possible spread of illness. Therefore, no one is available to answer phone calls to the chapel office. Please email pbc@planobiblechapel.org if you need assistance and someone will respond within 24 hours. Thank you for your patience and understanding of these difficult days.
For a current list of online services and events, visit the PBC homepage and scroll down to services.  Click HERE for a complete list of COVID-19 Service Opportunities.
We would love to hear from you and are available to answer any questions you have about PlanoBibleChapel.
1900 Shiloh Road
Plano  |  TX  |   75074
pbc@planobiblechapel.org
Ph: 972.423.5321
11:00 am
Communion Worship Service in English (Auditorium)
K- Grade 5: Children enjoy worship service in the main auditorium with their families. Children will be dismissed to Children's Church midway through the service.