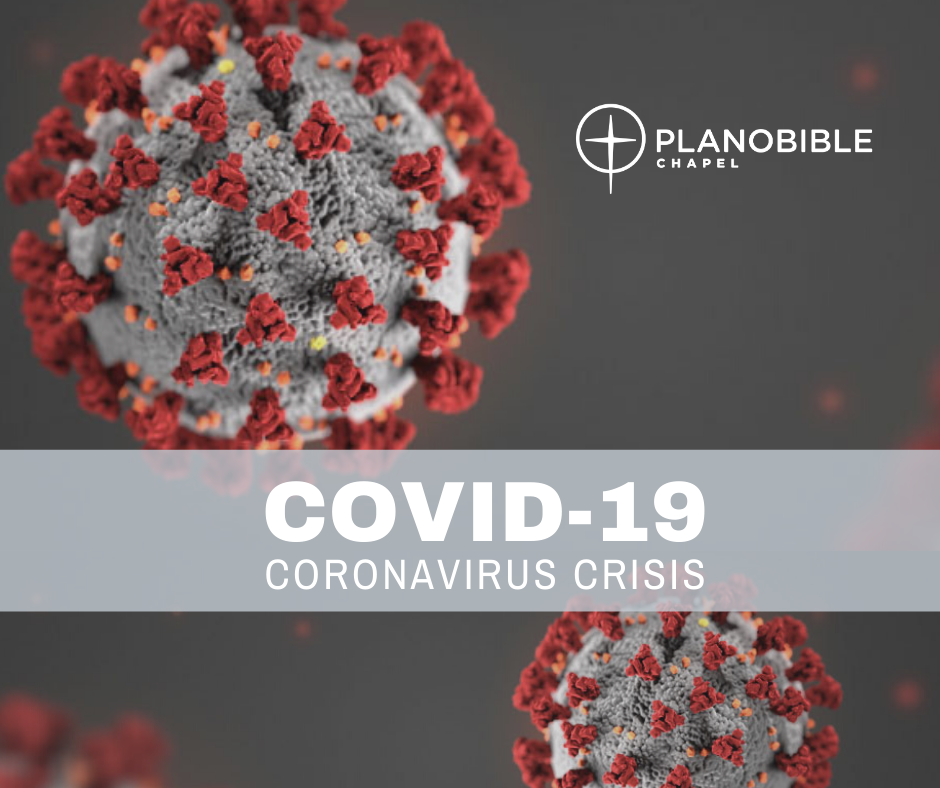 In light of the rapidly changing developments due to the Global Pandemic of COVID-19 in Collin County, Plano Bible Chapel is responding with a balance of faithful prayer, trust in the Lord, and reasonable precautions for those who are at risk in our church family and local community.
ALL PBC Men's Ministry Events are canceled until further notice in an effort to support the community, region, and nation's need to slow the spread of COVID-19 with physical distancing. Click HERE for more information about PBC's response to this global concern with faith in the Lord as we take reasonable precautions.
Join PBC Sunday 11:00am worship services in English or Spanish either in person on campus or online via Facebook Live or PBC's Vimeo Channel (available Sunday by 5:00pm).  
Tuesday Men's Bible Studies
6:00am or 6:30pm
"Glory Days" Starting April 13
Life has a way of taking the life out of us. Often we go through situations where the challenge seems so much greater than our strength. During such times, we can find hope and inspiration from the story of Joshua. God has called Joshua to take over from Moses and lead the Israelites into a paradigm shift from wilderness wandering to promise-believing. In Canaan, they would not fight for victory but fight from victory. God had a Promised Land in store for them, but hey had to grasp that reality, change their mindsets, and take action to receive it. The same is true for us today. God is telling us that our best days – our "Glory Days"- are still ahead of us. We only need to grasp that truth and live by faith to realize His promises.
Sessions from the Book of Joshua include:
These Days Are Your Glory Days
Inherit Your Inheritance
Walk Circles Around Jericho
Pray Audacious Prayers
No Falling Words
God Fights for You
Register online today to purchase the $10 Study Guide. Bring a donation each week for a light breakfast and coffee. See Larry Murray for more info.
11:00 am
Communion Worship Service in English (Auditorium)
K- Grade 5: Children enjoy worship service in the main auditorium with their families. Children will be dismissed to Children's Church midway through the service.