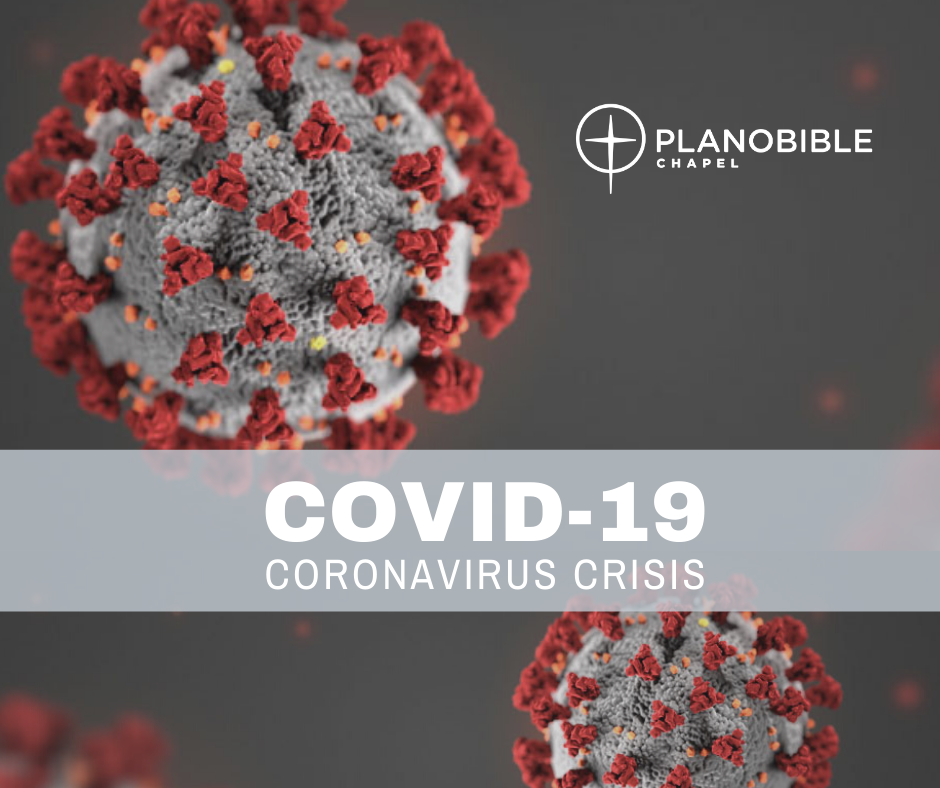 In light of the rapidly changing developments due to the Global Pandemic of COVID-19 in Collin County, Plano Bible Chapel is responding with a balance of faithful prayer, trust in the Lord, and reasonable precautions for those who are at risk in our church family and local community.
ALL PBC Men's Ministry Events are canceled until further notice in an effort to support the community, region, and nation's need to slow the spread of COVID-19 with physical distancing. Click HERE for more information about PBC's response to this global concern with faith in the Lord as we take reasonable precautions.
Join PBC Sunday 11:00am worship services in English or Spanish either in person on campus or online via Facebook Live or PBC's Vimeo Channel (available Sunday by 5:00pm).  
Men's Ministry
The Men's Ministry of PBC is energizing our fellow brothers to honor Jesus, love our families, while serving the church and community.
Wisdom from the Bible says that just as iron sharpens iron, so one man sharpens another (Prov. 27:17). Throughout the stories of the Bible we see older men, or at least men who are further down the road in their walk with Christ, encouraging younger men to faithfully follow Christ. Joshua had Moses to mentor him for leading Israel. Elisha had Elijah to prepare him to carry the mantle. Timothy had Paul to equip him for ministry. At PBC, men have the opportunity to connect with other men who will encourage them in their walk with Christ – man2man.
Men also have opportunities to connect with other guys during special events, cook-outs, service projects, retreats, ball games, and more.
Saturday Morning Prayer
Every Saturday morning from 7:00-9:00am, PBC men gather for coffee and prayer for their families, the family of PBC, the ministries and missionaries of PBC, government leaders, and current world events. For more information, please contact Robert Matthews at 972.423.5321.
Tuesday Men's Bible Studies
6:00am or 6:30pm canceled due to COVID
11:00 am
Communion Worship Service in English (Auditorium)
K- Grade 5: Children enjoy worship service in the main auditorium with their families. Children will be dismissed to Children's Church midway through the service.