Our mission is to lead all children and their families to a life-changing, ever growing relationship with Jesus. We consider it a privilege to serve the children and parents who walk through our church doors.
Volunteers have a heart for children and work to provide a safe, secure, and nurturing environment for these children while their parents or caretakers attend Life Connection Classes and Worship Services. All of our primary teachers have attended PBC for at least 6 months undergo a background check and child safety training. Our secondary adult helpers must also have completed a background check and child safety training. Check-in/out procedures are enforced in every setting. Click here to read more about our children's ministry policies and procedures.
We are looking forward to seeing you this Sunday. It's our great privilege to share the journey with you in helping your children follow Christ.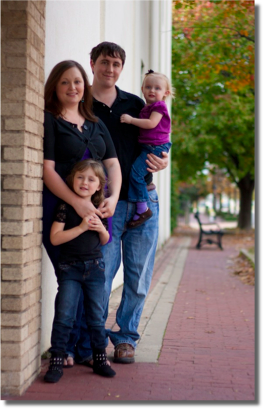 Sunday Morning Ministries
Beginning at 9:15am, Nursery is provided for children from age 0-2. We are so excited to care for your child by providing a loving, safe, and clean environment for those entrusted to us. We have a nurse on call at all times if non-emergency medical attention is needed.
Our volunteers are all screened with a third-party background check, trained, and ready to serve you and your child. Click HERE for more specific Nursery Information as you plan your visit.
Children's Sunday School is offered to children ages 3 through Grade 5 at 9:30am. We want your children to experience the person and character of Jesus Christ. Your children will experience Christ through stories, crafts, song and small group experiences designed to introduce them to our Savior. Expect a lot of fun and learning! They learn to praise God together during a sing time from 10:30-10:50am.
At 11:00am, Kindergarten – 5th graders enjoy worship in the main auditorium with their families. Parents, please pick your child(ren) up after sing time at 10:50am. During the time for the worship service offering each week, K-5th children will be dismissed to Children's Church. Teachers will be enjoying worship as well and will lead the children back to the kid's program at that time.
DONATE ONLINE
through our secure giving center

REGISTER ONLINE
for upcoming special events

9:30 am
Adult Life Connection Classes
Estudios Biblicos en Español
Children's Classes
Junior High & Senior High 
10:30 am
Coffee and Fellowship
11:00 am
Communion Worship Service in English (Auditorium)
K- Grade 5: Children enjoy worship service in the main auditorium with their families. Children will be dismissed to Children's Church midway through the service.